Dr. Daniel Dolan '12
Libraries Student Assistant, 2009-12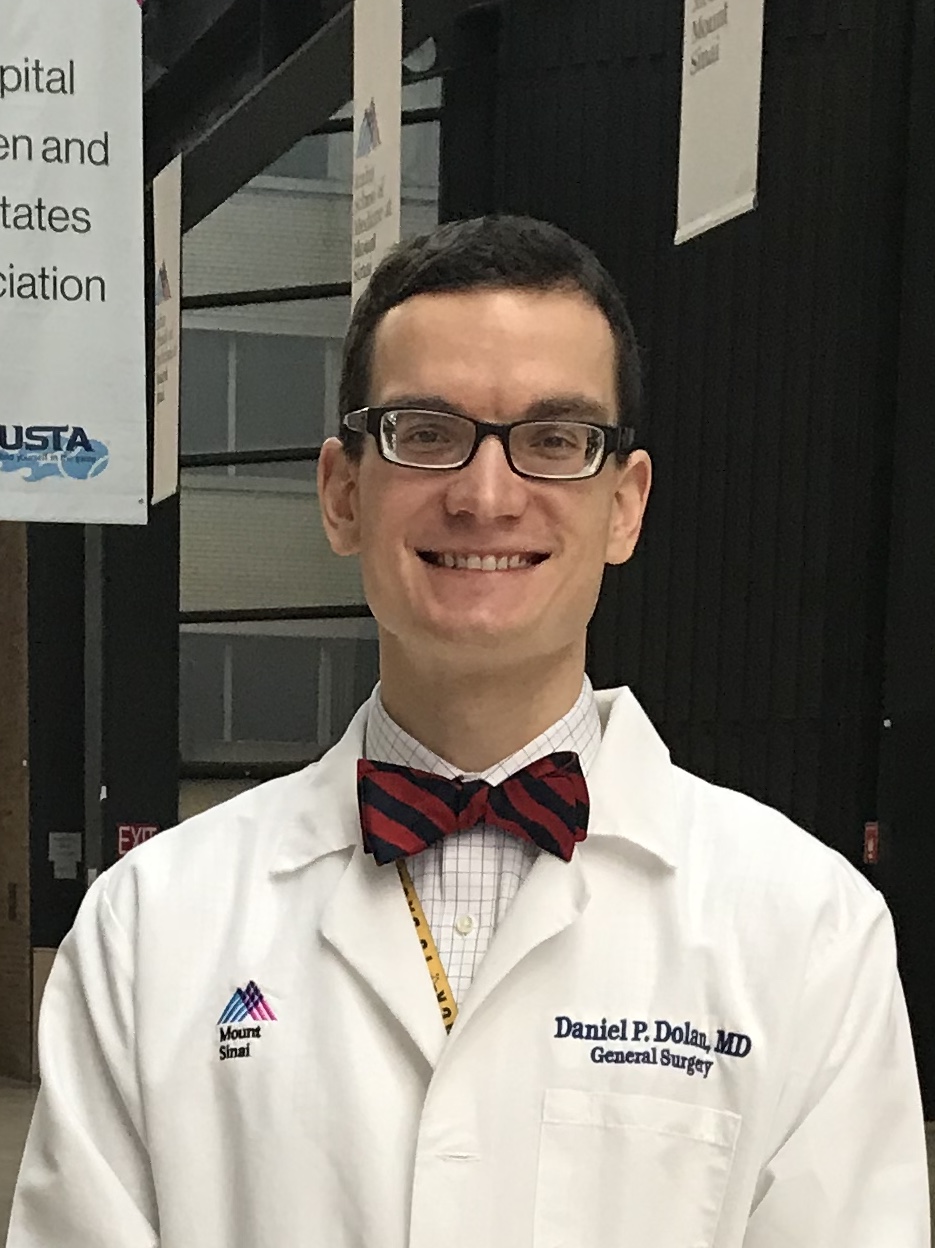 Before I even came to Miami University, I had my first experience with the University Libraries.

As a high school student attending classes, I looked upon the imposing edifices with some trepidation. However, when I returned as a student, I fell in love with them. These repositories of knowledge, dedicated to the preservation of their collections, became my second home.

After my freshman year, I was fortunate to become a student assistant in the Libraries. This position afforded me the opportunity to not only help my fellow students but also, as an assistant to a dean, to learn many of the skills I now use daily as a physician.

As I have progressed in my career, I have oft reflected upon my time in the libraries and all that I learned during my time there.

To me, giving back to the Libraries helps other students gain some of the same knowledge I learned and carries that legacy forward into the next generation. As I move forward in my career as a general surgical resident in New York City at The Mount Sinai Hospital, I look back on my time at the Miami University Libraries as one of the cornerstones of my life.