Calendar
News Spotlight
Help us commemorate and remember B.E.S.T. Library by sharing your favorite memories, thoughts, stories, and photos.
Subscribe
Featured Collections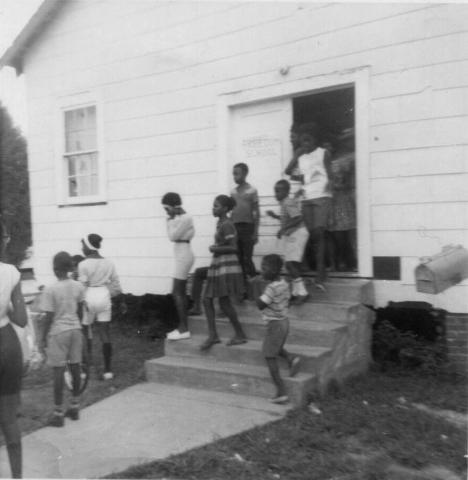 The Freedom Summer Text and Photo collection includes over 1,000 newspaper clippings, letters, posters, photographs, and reports about the Mississippi Freedom Summer project. Special attention is paid to the summer training workshops held on the Western College campus in 1964.
Connect With Us